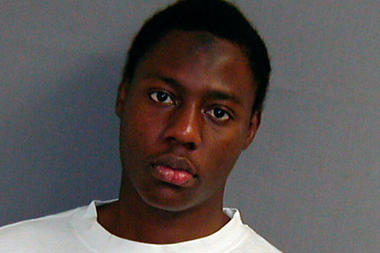 An Al-Qaeda regional wing claims it was behind failed the Christmas Day attempt by Nigerian Umar Farouk Abdulmutallab to destroy an American plane coming in to land at Detroit.
In the statement posted on Islamist websites, the group says the motive was to avenge US attacks on the group in Yemen. The group says it provided the Nigerian suspect with a "technically advanced device," but that it had failed to detonate because of a technical fault.
It is a sorry state of affairs when one has candidly to admit that we must expect more attacks of this type in the future. Vigilance is our guard.