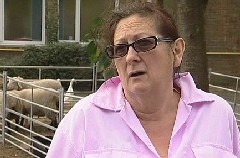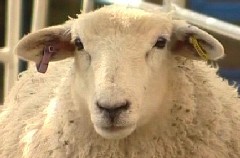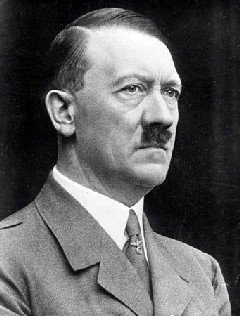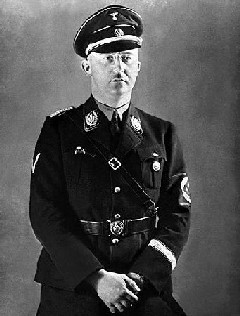 Three of the above are famous vegetarians – or vegetablists as the motoring journalist Jeremy Clarkson describes them. The one who isn't has just been forced to resign from a secure well paid job.
Former headmistress Andrea Charman of Lydd Primary School in Kent was the victim of a vicious hate campaign after she refused to yield to demands that the lamb should not be sent for slaughter. The lamb was sent to slaughter as it was part of the school farm and the sale of its meat was going to be used to buy some piglets. This decision was taken by a vote of the pupils. The school farms are an excellent way of teaching children in a practical way where their food comes from. Unfortunately, the school was targeted in a hate campaign led by bigoted vegetarian extremists. Andrea Charman received death threats and dog turds through the post. Police had to intercept her mail and have had to give her protection.
This is the state of Britain today. Many people think that vegetarians are a harmless section of society. Most are but among them are a considerable minority of extremist "animal rights" campaigners and sympathisers. These people are very well organised bigoted, single minded, persistent and violent. They care far more about the rights of animals than of their fellow humans. Frighteningly, these people often equate the value of an animal's life with that of a human. This makes them very dangerous.
If you doubt these statements herewith some of the comments made by some of the campaigners to save the lamb from the slaughterman:
Teresa Marie Compton: ".…Burn the school down. That'll learn them…."
Katie Doolittle: "….Let poor Marcus live and send the headmistress to the abattoir…."
Lisa Price: "…..I am livid, the bastards killed him. What goes around comes around….."
Amy Shead: "….She will get her comeuppance…."
"Murderess" was one of the milder epithets used against Andrea Charman.
If these comments had been made against a member of the ethnic minorities or a muslim, the police would have already taken these women into custody. But then Andrea Charman has the misfortune of being an indigenous Briton.