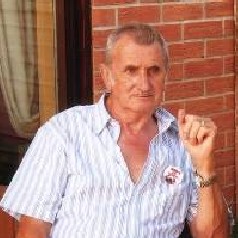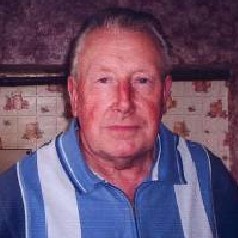 As reported by the British Gazette on the 8th December, 2009 Mr. Michael Curtis and Edmund Done, two parish councillors from Hagworthingham were due to have their case heard before a district judge in Skegness Magistrates Court on the 10th February, 2010.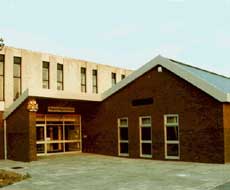 Mr. Curtis and Mr. Done deny a charge of criminal damage when they disabled a faulty burglar alarm.
The pair were due to go on trial, but the case has been adjourned, with them both being granted conditional bail. During the hearing, District Judge Richard Blake told the two men, "Whatever the outcome, neither of you are at risk. I am not going to send you to prison."
This should of course be accepted as a given, given the circumstances of the case. The British Gazette suspects that the case has been adjourned fro the Crown Prosecution Service to consider its position. The Crown may yet decided to drop the charge.
If the case does proceed it is expected that Mr. Curtis and Mr. Done will claim they had "reasonable or lawful excuse" to silence the alarm and plan to call up to twenty five witnesses to their defence.