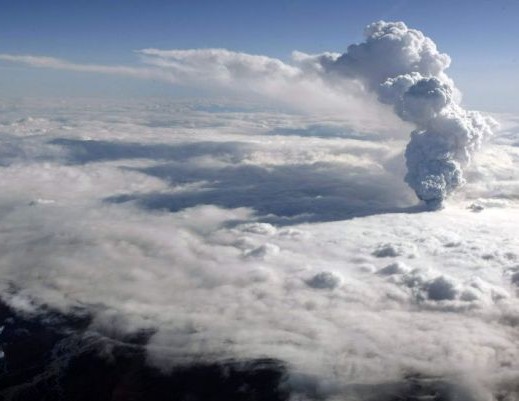 Words fail us!!!!!!!!!!!!!!!
The eruption of the Eyjafjallajökull volcano in Iceland shows how insignificant we are as a species when it comes to altering the planet's climate. The Greenies however seem not to be disabused of their foolish notions. It seems that some so called "scientists" suggest that the changing global climate could make Icelandic eruptions more common: "As Iceland's glaciers thin, their weight upon the island's volcanoes will lighten, making it easier for magma to rise from the earth's depths…." they say.
Words fail us!!!!!!!!
A kindergarten class would not spout such inane codswallop!!!!!!!!!