Lynne Featherstone and John Redwood – cabinet colleagues?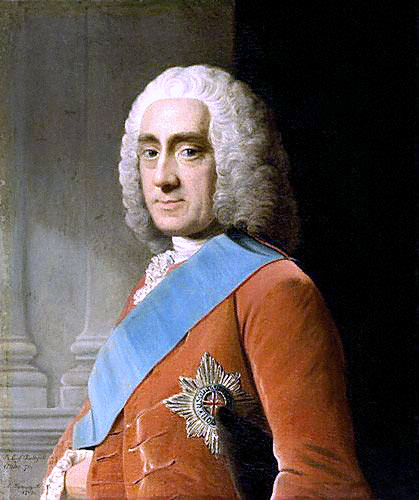 The Whig statesman and man of letters, the Rt. Hon. the 4th Earl of Chesterfield, K.G., P.C. famously commented upon the act of union between man and wife as "…..the pleasure momentary, the position ridiculous and the price damnable….." This quote lends itself precisely to a Con-Lib alliance. One wonders what particular gem of wit he would give upon the present circumstances.
The plain fact is that this marriage will not survive the strains of Europe. The plain simple fact of the matter is that the Con-Lib alliance is "what it states" – a Con.