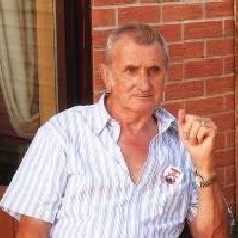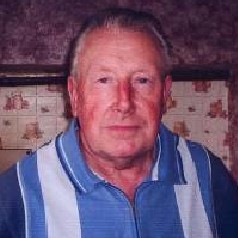 The British Gazette last reported on this case on 14th February, 2010.
It is now understood that the trial which had been scheduled to take place on the 10th February had been adjourned due to Mrs Makinson-Sanders (the owner of the property) being absent or could not be otherwise represented. The trial was then adjourned to the 26th July, 2010. It was at this time (10th February) the District Judge Richard Blake told the two men, "Whatever the outcome, neither of you are at risk. I am not going to send you to prison." This surely must rank as one of the most extraordinary statements ever uttered in a British court! Let us examine it: "Whatever the outcome…." British Gazette Comment: there are two possible outcomes of a summary case. Guilty. Not Guilty. Clearly if the two accused are found to be innocent then obviously they would go to prison! If guilty, the judge has clearly pre-judged the case!
Of course, the judge was trying to put the men at ease as this case has been dragged out for an inordinately long time.
Today, 26th July, 2010 at what should have been the first day of a two day trial, Mr. Asad Aziz, the solicitor representing both accused sought an adjournment of the trail due to Mr. Curtis being in hospital. The trial is now set for Monday 16th August, 2010.