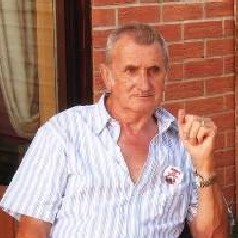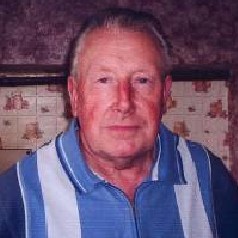 The British Gazette last reported upon this case on the 26th July, 2010. At the time we reported that the trial date had been set for Monday 16th August, 2010. Well, the trial has not taken place – for reasons we do not know – but what we do know is that a hearing has been set at Skegness Magistrates court for Friday 3rd September, 2010 whereupon a trial date shall be set. The case is to be heard before a District Judge as the Crown Prosecution Service wants a legal mind to hear the arguments the defence will put forward and not lay magistrates reliant upon the Clerk to the Justices [for legal direction].
Let us remember that these two gentlemen were first summoned before Skegness Magistrates court on Monday, 12th October, 2009. It is therefore highly likely that the trial will take place a full twelve months after their first appearance. These gentlemen have had this case hanging over them for far too long. The strain will be doing their health no good at all.
This is EXACTLY the sort of case that illustrates the need for the reform of our justice system along the lines detailed in the British Gazette feature, "Reform of the Justice System." The British Gazette is quite sure that Messrs. Curtis and Done would wish to exercise their right (that has been taken away from them) to have the case heard by a jury of their peers and a reformed Assize and IF convicted, be sentenced by their peers. Clearly, there is no way the British Gazette would wish to pre-judge the issue and both men – who it must be remembered, are currently presumed innocent – might have their innocence confirmed by such a jury – but were such a jury to decide they were in fact guilty, the British Gazette is confident that most Britons would take a "commonsense attitude" towards sentencing.