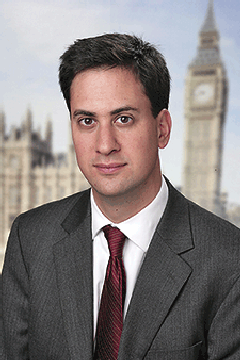 Herewith a new version of In the Bleak Midwinter. Apologies to Christina Rossetti:
In the bleak midwinter, frosty wind makes moan,
Earth stands hard as iron, water like a stone;
Snow has fallen, snow on snow, snow on snow,
In the bleak midwinter, one whole hour ago.
Our Greens, the truth can't hold them, nor the facts sustain;
That CO2 doth warm us all as they did not reign.
In the bleak midwinter a fire place did suffice
Now we have a solar cell and a bucket-load of ice.
Enough for Him, Whose greenhouse gas emitted night and day,
CO2 and offset too, a carbon footprint? Nay;
Enough for Him, Ed Miliband, the MPs fall before,
This stupid ass's hockey stick is what they all adore.
Angels and archangels may once have gathered here,
Now bio fuels and wind turbines sequestrate the air;
But His brother only, his ignorance being bliss,
Worshipped his beloved with a kiss.
What can I give Him, poor as I am?
My heating bill has crippled me, the carbon ration plan
He does not know my suffering, his ignorance is bliss
He'll get his own come-up-pance through
And then I'll be in bliss!