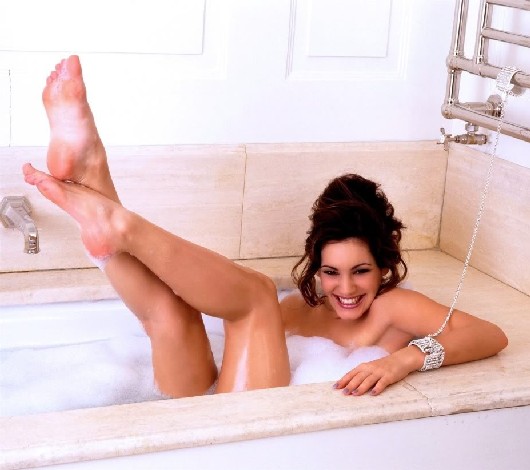 The British Gazette has for some time now been highlighting the dire consequences of the great global warming con on the reliable and affordable provision of the utilities (electricity, gas and water). What we have not featured on to date is that for the past half century or more we in Britain have been living in a mild and temperature climate having been spared harsh winters. This appears to be about to change. The major elements in the provision of out weather (or climate if you will) have been the majestic precession of the Earth, the Moon and the Sun through the heavens. These heavenly bodies have, are and will continue to wend they way through the Milky Way galaxy completely uninfluenced by ANYTHING mankind has done, is doing, will do, or, Mr. Ed. Miliband take note, say.
We have already seen the initial consequences particularly in Northern Ireland. The absence of harsh winters has meant that those responsible for maintaining the infrastructure associated with the supply of water and sewerage have not had the impetus of harsh winters to ensure that the pipes are maintained or replaced. The result: many people especially in Ulster are suffering.
This is only going to get worse. It will mean more investment. This will mean higher bills. In the Ridings of Yorkshire we too have suffered. Many of good people of Thirsk in the North Riding have had to welcome the New Year in without water in their taps. Supplies of bottled water have quickly left the shelves of the local shops.
We can report first hand experiences as well: When we ran the bath taps the water pressure was very low due to leaks in the pipes. It took a long time to fill the bath.
But then again, all good things comes to he who waits!
Happy New Year from the West Riding of Yorkshire!