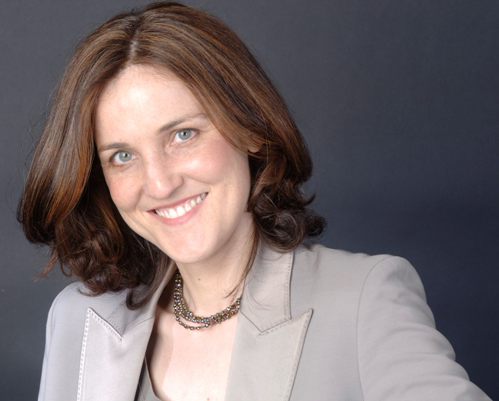 Two years ago, when Theresa Villiers (Member of Parliament for Chipping Barnet and the Minister of State for Transport) was Shadow Transport Secretary, she asked why the then Labour Government had awarded a multi-billion-pound rail contract to the Japanese instead of safeguarding the future of train-building in Derby.
Now, following the loss of the Thameslink train contract, the history of locomotive manufacture in Derby going back into the early part of the 19th Century, is to end. What does Mrs Villiers has to say about it?
"We are bound by legally-binding European Union rules, which mean we have to look objectively at the bids that come in and we are not permitted to take into account the location of the factory in determining which bid is nominated. That is a consequence of our membership of the EU."
British Gazette comment: Never has the case for British withdrawal from the EU been more succinctly put. If you hand the government of the country over to a foreign power, what do you expect?