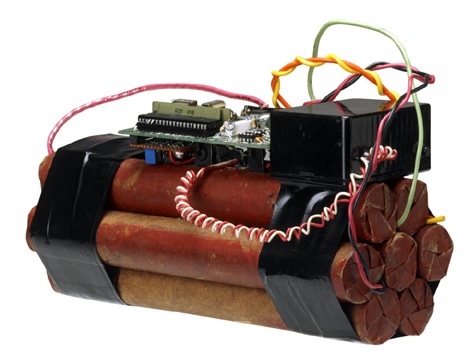 Recently in Waltham Forrest in Essex (but administratively part of Greater London) a certain Muslim cleric one Abu Izzadeen has declared the borough to be a Sharia law zone. Mr Izzadeen is not some crank or an eccentric. He is what our treasonous cowardly group of Quisling perjurers call a "community leader."
Mr Izzadeen has a reasonable following; much of the population of the borough is Muslim and a considerable number of these Muslims in the borough support him and are setting about putting their plans into practice.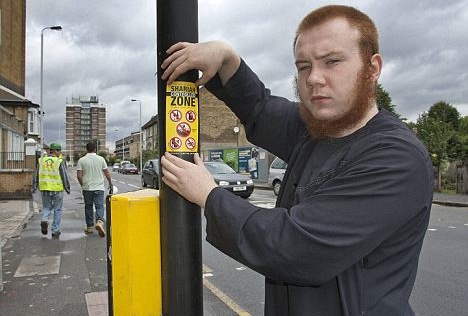 What does this involve? The answer is placing large numbers of these professionally produced notices (above) on lampposts informing all persons that this is so and to observe the following rules:
- No alcohol. This not only means no public consumption of alcohol. It means no private possession of or consumption of alcohol.
- No gambling. This not only means no casinos and no bookmakers (turf accountants) but no lottery tickets must be bought or sold.
- No mixing of men and women in public.
- Women (it is not known whether this means non Muslim as well as Muslim) must be properly dressed.
- No music. This means no CDs and DVDs on which any form of music is recorded that does not comply with Sharia Law. What does this mean? Well Sharia law only permits unaccompanied singing. Sharia bans all musical instruments. This ban not only extends to playing a musical instrument in public. It means possession – and by that we mean private possession – in one's home (obviously Muslims as even this government would not allow people's property to be seized until the UK law is changed?). This means that Mr Izzadeen's attitude towards the private possession of such as a piano (below)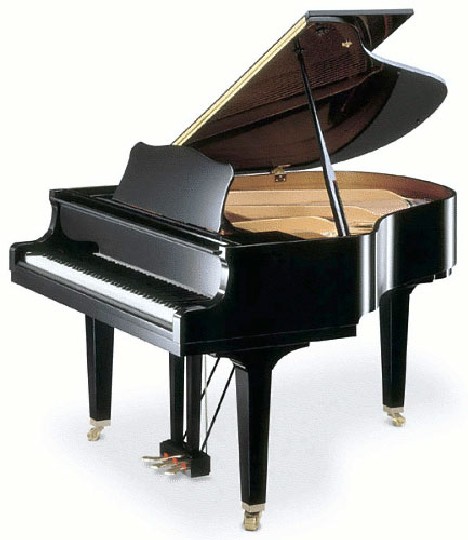 is the same as the Home Secretary's attitude towards the private possession of an AK47 (below).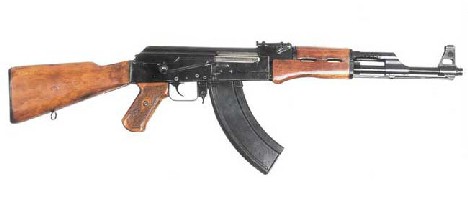 Welcome to the Britain of 2011.