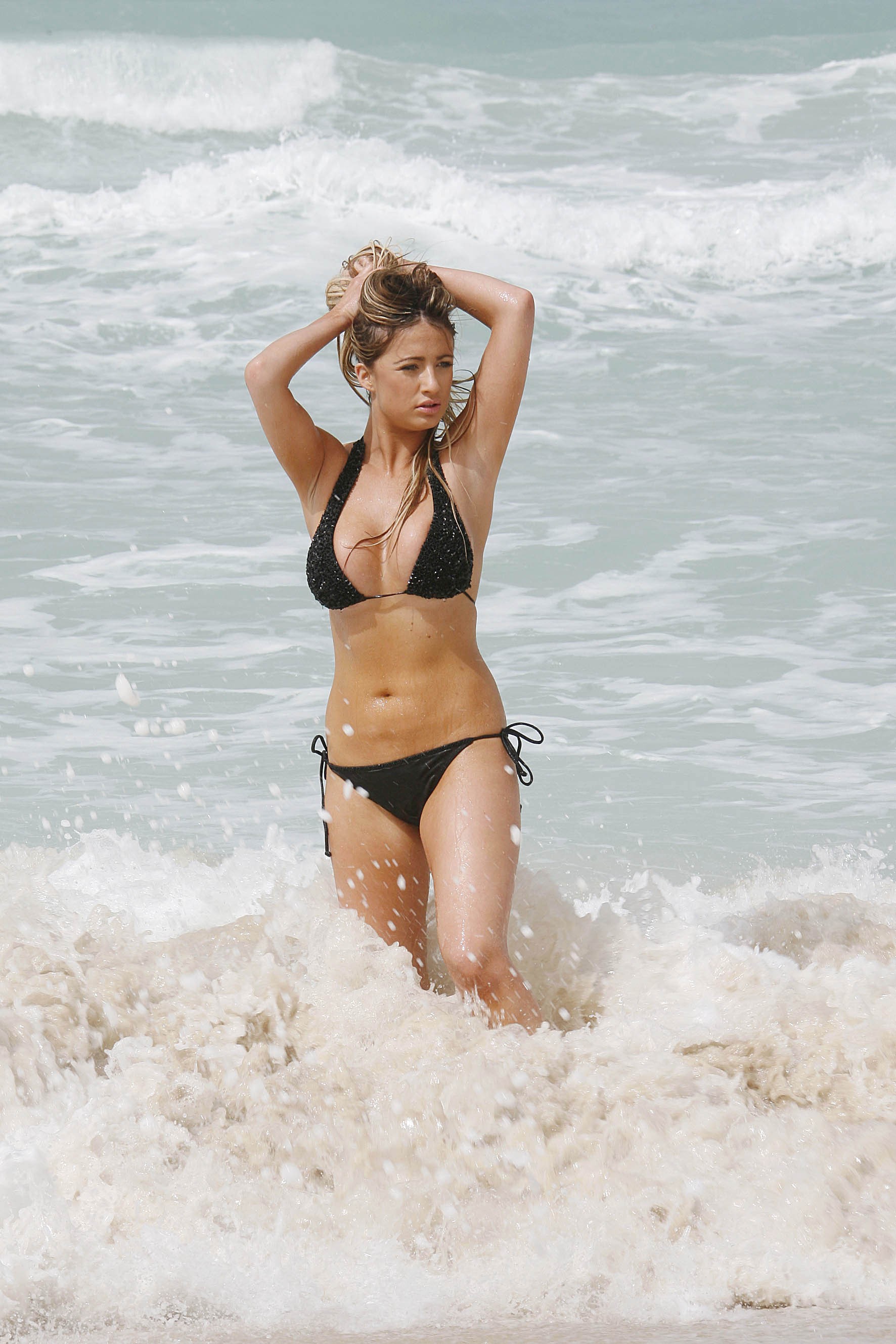 There are many who are astounded at how the Glow Bull Warnists have managed to persuade so many people of their childish nonsense.
A statement by Miss Chantelle Houghton (above – click on the image for full size) may be instructive in this regard however. The columnist Amanda Plattell in today's Daily Mail reports (and we have no reason to doubt her veracity) on page 19 that Miss Houghton states that her fiancé a Mr. Alex Reid laughed at her because; "I thought the sun and the moon were the same thing….."
For the reader's information, Miss Houghton attended Bromfords School in Wickford, Essex. She left school at 15 with seven GCSEs, then worked in a bank as an insurance telesales representative.
British Gazette comment: What did this young lady think was happening when she observed the sun and the moon in the sky at the same time? A reflection perhaps?
Miss Houghton is not the first young lady to demonstrate the failings of this country's education system. British Gazette readers may recall some years back a young lady called Michelle who, appearing as a contestant on the TV quiz show, "Who Wants to be a Millionaire" thought the Archbishop of Canterbury was the Marsupial of All England – as opposed to being Primate of All England.