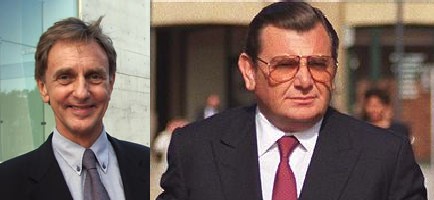 Today, New Year's Day we see that Professor Colin Blakemore has been passed over yet again for a knighthood. Rather than repeat our previous article we would refer the reader to read it at Notable By His Absence – Again….
Sadly, we do not expect Professor Colin Blakemore to receive his knighthood anytime soon.
Rather report upon the great wrong been done to Professor Blakemore, the Daily Mail chose to comment churlishly upon the award of a CBE to Mr Gerald Ronson, thus: "Ex-convict Gerald Ronson – the great survivor of the Guinness share-trading scandal – is made a CBE."
The British Gazette would point out that Mr Ronson's 12 month prison sentence of 1990 became "spent" twelve years ago under the Rehabilitation of Offenders Act 1974.