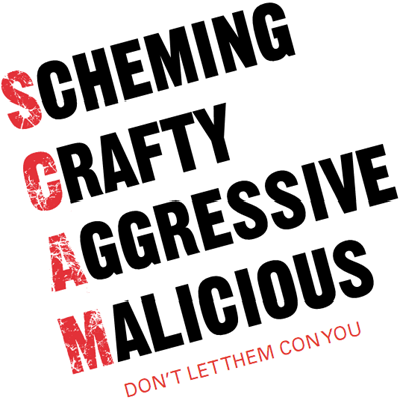 An internet Q&A discussion between the well intentioned and honest pro-renewables campaigner Mr. Jonathan Pyke and Mr. Mark Duchamp of the European Platform Against Wind Farms in The Earth Times is most revealing and informative:
Question (from Mr. Duchamp): How accurate is the argument that wind turbines have to be 'backed-up' by alternative sources of power, eg nuclear or coal, due to the irregularity of wind?
Answer (from Mr. Pyke): It's not accurate and I think it stems from a misunderstanding about what wind energy is for. It's better to think of wind as the back-up for gas, allowing us to make much better use of our existing fossil fuel power plants than relying on gas alone. There's no need to burn gas when the wind is blowing, which National Grid can predict extremely accurately. So comparing it to nuclear or coal is misleading because wind serves a different purpose; every time it blows there's a substantial decrease in carbon emissions, volatile fossil fuel costs, water for cooling, manufacturing and pollution. The 'back-up' argument just isn't valid.
British Gazette comment: Well there we have it! Thank you Mr Pyke for confirming what the British Gazette and its readers already know! That wind turbines CANNOT be relied upon to provide the UK's electricity! That their SOLE PURPOSE is to reduce CO2 emissions!
When the history of this age is written, its judgement upon the collection of fools and fraudsters involved in the great CO2 scam will be severe indeed. As British Gazette readers know, there are two types of people involved in this racket: The Fools who actually believe in this. Examples are probably such as Mr Ed Miliband. Then there are the fraudsters. These criminals – let us not mince words for that is what they are – are intent on making a quick buck out of the gullible. Of course fraud is not a new crime. It is as old as the hills. Fraud has a familiar pattern: those involved in it will generally adopt one of two strategies. The first (the sensible criminals) will perpetrate a fraud on a specific victim for a short period of time and will then make themselves scarce in order to put distance (in time and space) between them and the forces of law and order in the hope that they will escape arrest and conviction. Then there are the stupid ones: these fellows continue with the fraud until they are caught! That these fellows are caught and convicted is inevitable – if they persist in the fraud – as sooner or later they will be rumbled and end up, "helping the police with their enquiries."
Eventually, this is what these fellows based in the UK will be told:
"You do not have to say anything. But it may harm your defence if you do not mention when questioned something which you later rely on in court. Anything you do say may be given in evidence."