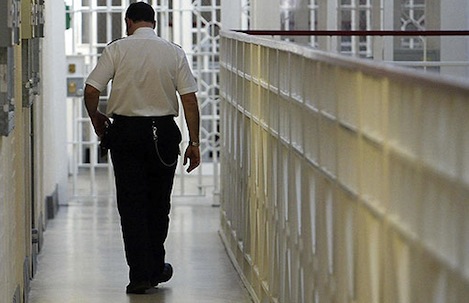 Mr Justice Sweeny is the Crown Court Judge who handed 8 month sentences to Christopher Huhne and Vicky Pryce at Southwark Crown Court today for perverting the course of justice.
He said: "You have fallen from a great height, albeit that that is only modest mitigation given that it is a height that you would never have achieved if you had not hidden your commission of such a serious offence in the first place."
British Gazette Comment: Errr……….. Excuse me Mr Justice Sweeny. Ap-per-pro, Mr Huhne, what about the offences of High Treason for persuading Her Majesty the queen to govern in a peculiar manner (handing the government of the nation over to a foreign power)? What about High Treason for ensuring that a Foreign Power (the EU) has precedence in this land? What about Perjury for breaking his Privy Councillor's Oath? What about Perjury for breaking his Parliamentary Oath?