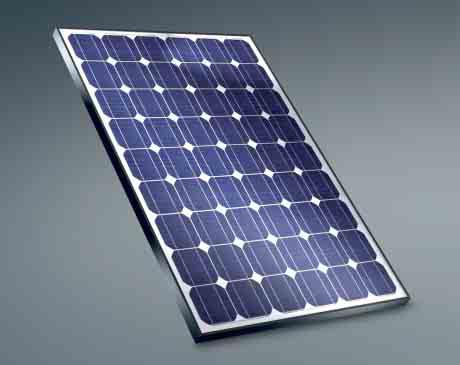 Heath and Safety Warning: If the Reader is on blood pressure medication, please desist from reading any further.
Today, I have had sixteen photo-voltaic panels erected on the roof.
This of course makes me complicit in fraud for the income I shall gain from these panels through what is known as a "Feed In Tariff" is a scam. A scam paid for by other electricity users who do not have these things on their roofs.
Why have I done this?
Because I need the money. My income is not great and electricity bills are unlikely to go down anytime soon. The panels cost £5,600. Were I to invest this in a very high yielding equity I would get £280 per year on which tax would be paid. The panels will pay more than this and it will be tax free. Furthermore, whilst over a period of twenty five years the dividends should grow the Feed-In-Tariff is guaranteed to be linked to the rate of inflation.