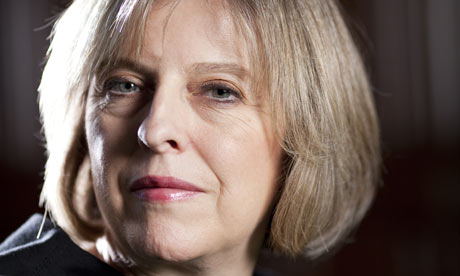 As the monumental disastrous consequences of his beloved multi-racial, multi-cultural dream become his worst nightmare, David Cameron promised no knee jerk reaction. And then did precisely that. His proposals to remove citizenship – albeit temporary – are unworkable for the reasons set out in our article of 13th November, 2013: http://www.british-gazette.co.uk/2013/11/13/a-message-to-theresa-may-to-will-the-end-you-must-will-the-means/
The Immigration Act 2014 c. 22 which received Royal Assent on Wednesday 14th May, extended the powers of the Home Secretary to allow for certain terror suspects to be declared stateless. The bill was initially blocked by the House of Lords in April 2014. However the Lords reconsidered their decision on the bill during May 2014, it returned to the Commons and is now law. It allows the Home Secretary to remove citizenship if:
(a) the citizenship status results from the person's naturalisation,
(b) the Secretary of State is satisfied that the deprivation is conducive to the public good because the person, while having that citizenship status, has conducted him or herself in a manner which is seriously prejudicial to the vital interests of the United Kingdom, any of the Islands, or any British overseas territory, and
(c) the Secretary of State has reasonable grounds for believing that the person is able, under the law of a country or territory outside the United Kingdom, to become a national of such a country or territory.
Therefore the government can remove citizenship but only on persons who have acquired citizenship by naturalisation. This does not apply to those born here. It also requires the agreement of the state which will grant citizenship to the individual in question. Some hope!