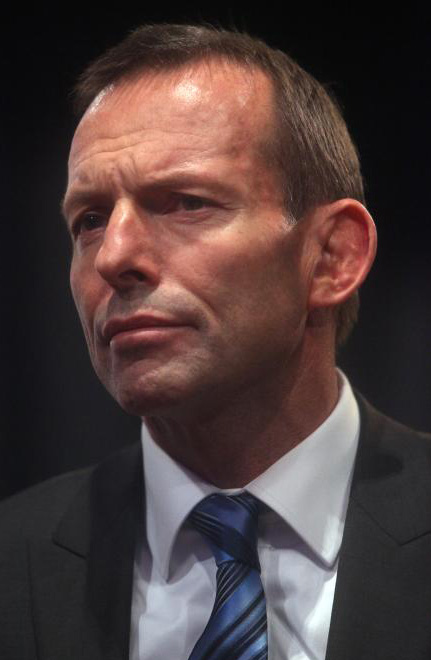 It appears that Tony Abbott has earned yet more criticism from the Labor opposition. This is because the government he leads has taken a most commendable decision. This is to cancel Australia's membership of the United Nations World Tourism Organisation.
This is one of the many self serving and disreputable agencies of the UN. It is said that you can judge a man by the company he keeps. In 2012 the UNWTO Mugabe appointed Robert "Butcher" Mugabe as a UN "Leader of Tourism" !!!!!!! Enough said!!!!!!!
It seems Australia's Labor politicians – the one's enthusiastic about cutting CO2 – don't think that there is anything incongruous about this.
Herewith: http://www.travelweekly.com.au/article/Industry-irked-after-Australia-cancels-membership/
British Gazette readers will doubtless be interested to learn that the ONLY members of the EU who are NOT members of the UNWTO are:
- Belgium
- Denmark
- Estonia
- Finland
- Ireland
- Latvia
- Luxembourg
- Sweden
- the United Kingdom
Australia therefore joins Canada, New Zealand and the UK – so in this at least, the "Old Gang" are back together!