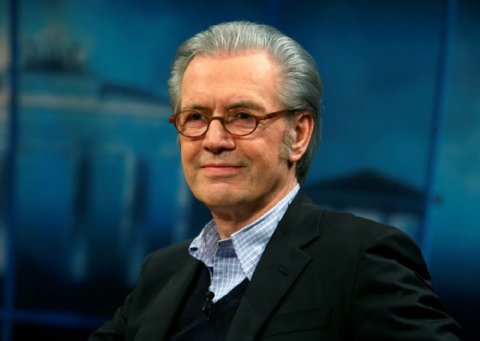 The Independent may not be the newspaper of choice for some British Gazette readers, but the British Gazette has no hesitation in issuing this strong recommendation that the following article is a MUST READ.
Herewith: http://www.independent.co.uk/news/world/middle-east/inside-isis-the-first-western-journalist-ever-given-access-to-the-islamic-state-has-just-returned–and-this-is-what-he-discovered-9938438.html
Jürgen Todenhöfer is a German author and former politician. He has recently travelled to territory controlled by the IS terrorists and spent some time with them. What he has to report is of EXTREME CONCERN.