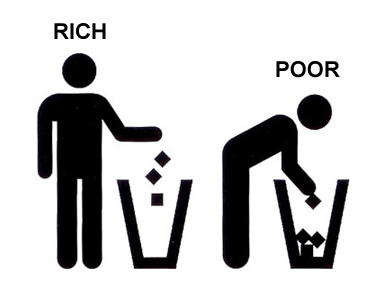 Many will have spoken these words. My late Mum did on the 18th September, 1954 when she was thirty three years of age. Her birthday was on 10th January 1921 – which was a Monday.
Given that date, Mum was lucky to have been born female as that meant she was able to volunteer for the Women's Land Army (WLA) and did not find herself conscripted into one of the armed forces to be shot at in 1939 when she was eighteen.
This did not however mean that she did not at any time find herself in harm's way (as the Americans like to put it). There was one time when she was working in a field near Byfleet in Surrey when the pulse jet engine of a "doodlebug" stopped and the flying bomb entered what the arms manufacturers would call it's "terminal dive." These fellows do love euphemisms!
Wanting to avoid the destructive effects of nearly 17 cwt of Amatol-39 high explosive, Mum – who was with some cows took cover under the largest of the cows in an attempt to protect herself from the blast. Fortunately for her – and the cow – the infernal device impacted a considerable distance away. It was only decades later when her son was grown up and had defence related employment was she advised that a large cow was not the best of covers in such circumstances and that she should have run and hid behind the nearby wall.
This an other experiences however shaped Mum's view of life and in the aftermath of so much suffering around her she was felt called to bear Christian Witness and did so as a Methodist lay preacher for over 50 years.
Therefore I KNOW what Mum would have made of the article (below) in yesterday's Daily Mirror. Mum had forthright views of many issues including social issues surrounding fairness and justice. There was a time in the 1980s (the "Load's of money era") when your Editor was engaged in assisting those with much avoid (that's the legal one) tax. I was left in no doubt what Mum thought of this. No doubt at all!
Herewith: http://www.mirror.co.uk/news/uk-news/uk-average-salary-26500-figures-3002995