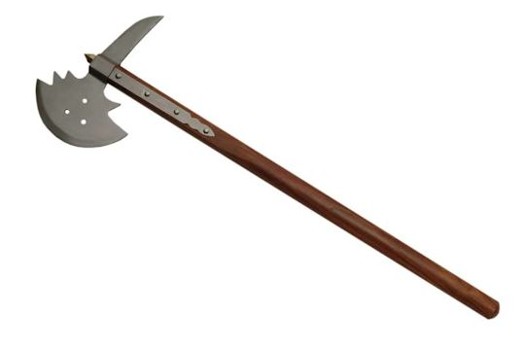 David Cameron is spending the weekend making ministerial appointments. Freed of Lib-Dem involvement he has a free hand.
In addition he has to bear in mind his party's over ambitious manifesto that was full of commitments on public spending and tax cuts. How then can he square the circle?
For this government MUST get the deficit under control.
Ever helpful, the British Gazette has some suggestions:
Now that the delusional Ed Davey is no longer around, we suggest without further ado that he appoints the excellent Owen Paterson, who was axed as Environment Secretary by Mr Cameron during a cabinet reshuffle last summer who should be reappointed as Environment Secretary but that his job should be made more senior by merging the Department of Energy & Climate Change with the Department for Environment Food & Rural Affairs and appointing Owen Paterson as it's Secretary of State. He should them ask Mr Paterson to repeal the Climate Change Act of 2010 introduced by another delusional man named Edward. This of course, Edward the Unfortunate Miliband, brother of David the Fortunate Miliband.
Phasing out over a relatively short space of time the subsidies for renewable energy would not only save the taxpayer money, it would help reduce fuel bills and thus help the poor. It would also save lives as many old people have a greater fear of debt than hypothermia and die as a consequence.
David Cameron should also scrap HS2.