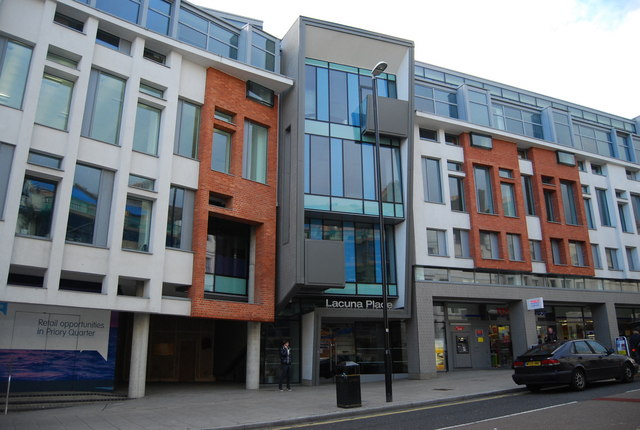 Above, Lacuna Place Hastings, East Sussex. An example of a building made out of CONCRETE!
First things first. Coal fired power stations produce three things. All of which are very useful! They are:
1. Electricity. Without this, 21st Century life would grind to a halt. Literally!
2. Carbon Dioxide. Without this, plants would die. Without plants, animals would die. Without plants and animals WE would die. Yes Minister, that includes YOU!
3. Fly Ash. Fly Ash is the solid residue after the coal (which is ground up before entering the furnace) is burnt. This is a highly sought after material and is used for making concrete. Ms Rudd might have noticed that the use of concrete is rather widespread in her constituency of Hastings and Rye. We refer Ms Rudd to Lacuna Place in her constituency. A rather splendid example of the use of concrete!
For a more detailed description of the use of Fly Ash we refer Ms Rudd and other readers to the most excellent article by Doctor Michael Thomas, Ph.D., P.Eng., Professor of Civil Engineering, University of New Brunswick.
The University of New Brunswick is a public university with campuses located in Fredericton and Saint John, New Brunswick. It is the oldest English language university in Canada.
Herewith: http://www.cement.org/docs/default-source/fc_concrete_technology/is548-optimizing-the-use-of-fly-ash-concrete.pdf
Readers may wish to remind Ms Rudd of this article.
Her email is: amber.rudd.mp@parliament.uk
Her website is: http://amberrudd.co.uk/
Alternatively contact:
Energy and Climate Change Committee
House of Commons
London
SW1A 0AA
Telephone: 020 7219 2158
Email: ecc@parliament.uk