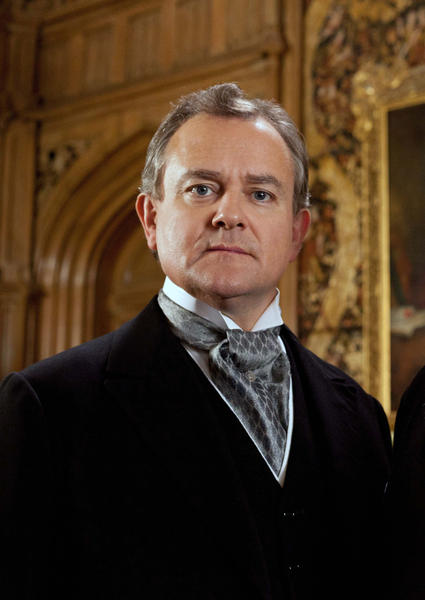 Today's article is prompted by two things:
- a conversation with a friend living in Middleton in Leeds. He had a couple of strokes and is now on a daily dose of aspirin and other drugs.
- sarcastic and silly comments on the websites of the tabloid newspapers about last night's "Downton Abbey" episode.
To those Readers who did not watch the programme screened on ITV1 at 9:00PM Sunday evening, it featured one of the lead characters, "Lord G" – Robert Crawley, the 7th Earl of Grantham – played by actor Hugh Bonneville, suffering a burst ulcer at a dinner party.
In real life, such an event is shocking and bloody. Apart from minor details – such as the colour of the blood – it did not resemble a gastrointestinal bleed – it was a well staged. Before the scene ITV had warned viewers that there were going to be "shocking scenes" – this did not defray the public's criticism however.
In this the public were wrong and ITV did a public service last night for my friend is going to address the issue of ulcer prevention with his GP – this prompted by his watching last night's episode. With an ageing population many are on daily doses of aspirins and ITV's dramatic portrayal may actually do some practical good.