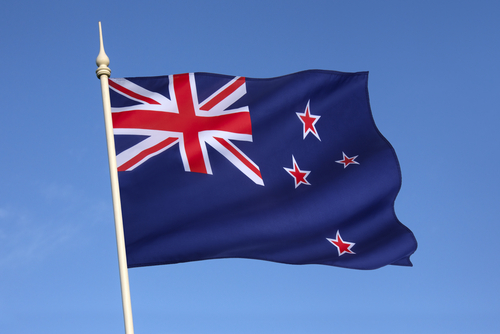 One of the things that Comrade Corbyn should be aware of is that the wealthy and financially mobile residents of this formerly sovereign state can do should the Remainers win the vote on 23rd June is to vote again:
WITH THEIR FEET!!!!!!!!!!!!
We would suggest Comrade Corbyn visit this page on the British Gazette: http://www.british-gazette.co.uk/innovation-in-the-antipodes-earthquake-resistant-buildings/
As he will see, New Zealand is a very nice place to live – now that our Kiwi cousins have figured out a way of avoiding being crushed to death in the occasional earthquake! Furthermore it is a tax haven!!!!
Tax havens as Comrade Corbyn knows only too well can be split into two types. There are No Tax Havens such as the Turks and Caicos Islands and there are Low Tax Havens such as the Isle of Man. The Isle of Man has a top rate of tax of 20%.
New Zealand has higher taxes than the Isle of Man. It's top rate of income tax and also the tax on savings and dividends – Resident Withholding Tax (RWT) – is set at the following rates:
10.5%: NZ$0 to NZ$14,000
17.5%: NZ$14,001 to NZ$48,000
30%: NZ$48,001 to $70,000
33% above NZ$70,000
For rough computational use assume a rate of exchange of 2 NZ$ to 1 GB£
Whilst these tax rates will surely raise the blood pressure of Comrade Corbyn we expect the news that New Zealand has:
- No Inheritance Tax
- No general capital gains tax (although it can apply to some specific investments – to stop Chinese and Russian billionaires speculating on property)
- No local or state taxes apart from property rates levied by local councils and authorities.
- No payroll tax
- No social security tax
- No health care tax, apart from a very low levy for New Zealand's 'accident compensation injury insurance scheme
Will cause Comrade Corbyn an apoplectic fit!
New Zealand also has a Goods and services tax (GST) of 15% on most things and Excise tax is paid on petrol, tobacco and alcohol.
In a nutshell then New Zealand is a fully independent sovereign state with an English speaking population, has Her Majesty the Queen as it's monarch, a pleasant climate and lots of room (the population of the East Midlands in an area larger than the UK) and lower taxes!
Happily in a recent referendum a proposal to change the existing flag was defeated.
GOTO: http://www.stuff.co.nz/national/politics/78394597/official-new-zealand-flag-referendum-results-confirm-current-design-as-winner