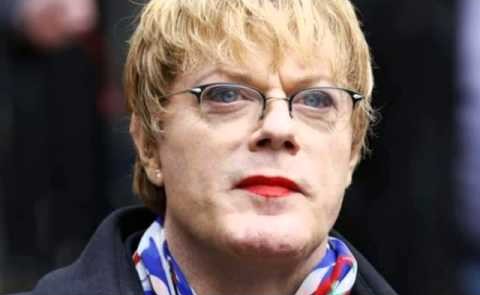 As the opinion polls are beginning to indicate Brexit leading, together with indications that some Labour MP's are possibly going to "jump ship" and declare their support for Brexit, together with such as comedian Eddie Izzard's "own goal" – that must surely rank as one of the campaign's most colourful so far – on BBC 1's "Question Time" on Thursday night, together with the reports of the Chameleon rewarding big business Remain Supporters with knighthoods – that must surely rank as one of the campaign's most stupid so far – now we have SIR James Dyson declaring for Brexit!
GOTO: http://www.telegraph.co.uk/news/worldnews/europe/11245359/Dyson-Britain-should-leave-Europe-to-avoid-being-dominated-by-Germans.html
Your (possibly Unfortunate?) Editor Dear Reader is going to start practising tying his bow tie! Doubtless, Dear Reader you will recall our article of the 3rd May when we announced (following the Unfortunate Mr Lineker's predicament) that were the British People to vote for Brexit your Editor would turn up for Sunday morning service in black tie!
GOTO: http://www.british-gazette.co.uk/2016/05/03/revealed-your-editors-cunning-plan-to-tempt-fate/
Of course, it is not over yet and there is much that can still go wrong! In particular the negative reactions of the financial markets to a Brexit lead in the polls will be seized upon by the Chameleon like a drowning man seizes a lifeline! Which is why we have being warning against this in previous articles!
IF we do win, at least your Editor can console himself that he will look slightly less ridiculous on Sunday 25th June than did Mr Izzard on Thursday 9th June!