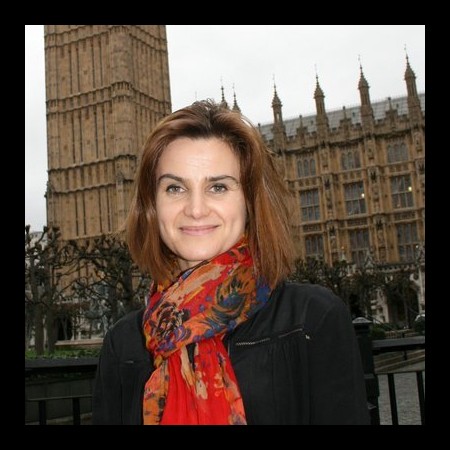 Mrs Helen Joanne "Jo" Cox the Member for Batley and Spen has died after being shot and stabbed multiple times following a constituency meeting.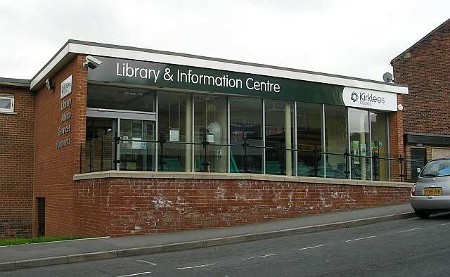 Armed officers responded to the attack near a library (above) in Birstall, in the West Riding of Yorkshire, this afternoon. A 52-year-old man was arrested in the area, police confirmed. The suspect was named locally as Tommy Mair. Below: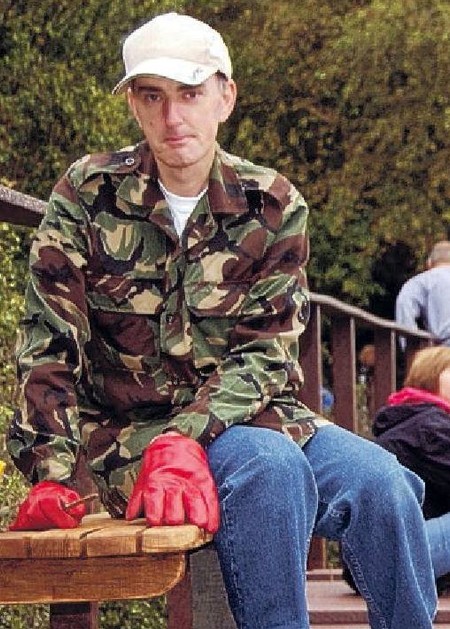 Police stated that Mrs Cox, was pronounced dead at 1.48pm on Thursday by a doctor with paramedics at the scene.
There have been reports that Mrs Cox's attacker shouted "Britain first" before the shooting and during the arrest. A witness stated, "I heard the shot and I ran outside and saw some ladies from the cafe running out with towels," he said. "There was loads of screaming and shouting and the police officers showed up. "He was shouting 'Britain first' when he was doing it and being arrested. He was pinned down by two police officers and she was taken away in an ambulance."
Jayda Fransen, deputy leader of Britain First, said the party was "looking into the reports right now". "We were extremely shocked to see these reports and we are keen to confirm them, because of course at the moment it is hearsay," she said. "This has just been brought to our attention. This is absolutely not the kind of behaviour we would condone."
It has been announced that campaigning in the referendum has been suspended.
British Gazette comment: Mrs "Jo" Cox was the mother of two young children and was shot dead a few days before her 42nd birthday on the 22nd June.
We are not going to speculate on a case in which the police have arrested a man. The above information has been complied from already published accounts. We offer our condolences to Mr Cox and Mrs Cox's family and friends.