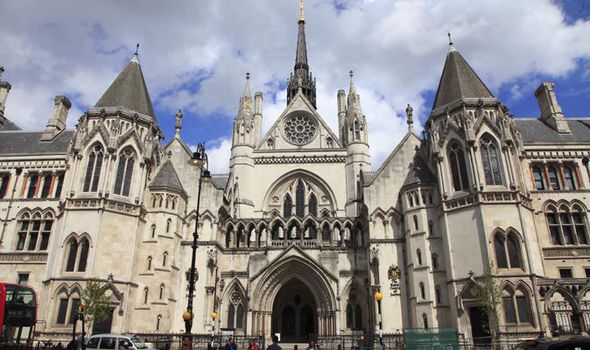 Among other things, The Guardian (http://www.theguardian.com/politics/2016/jul/19/government-awaits-first-legal-opposition-to-brexit-in-high-court) reports that:
"So many lawyers are participating in the legal challenge that the proceedings were moved to the lord chief justice's wood-panelled gothic-style courtroom, the largest in the Royal Courts of Justice."
Happy (not to mention richly rewarding) times for lawyers!
The government's lawyers have suggested that the highly sensitive case is likely to be appealed to the Supreme Court. This is EXACTLY what the British Gazette predicted!
The British Gazette's opinion: This delay is a GOOD THING. Litigation is the most wonderful excuse for delaying things!
Those who protested outside Mishcon de Reya's London office last Thursday with a banner and placards declaring: "Invoke article 50 now" and "Uphold the Brexit vote" are IDIOTS insofar as the first of these statements is concerned.
If the government has worked out it's negotiating position they are keeping it a secret. Given the presence of The Three Monkeys, we have no reason to have any confidence at all.
The delay gives us a vital chance to get some in Westminster to see sense and to adopt FLEXCIT!
Herewith the Indy's take: http://www.independent.co.uk/news/business/news/brexit-legality-challenged-in-court-judicial-review-eu-referendum-a7144171.html