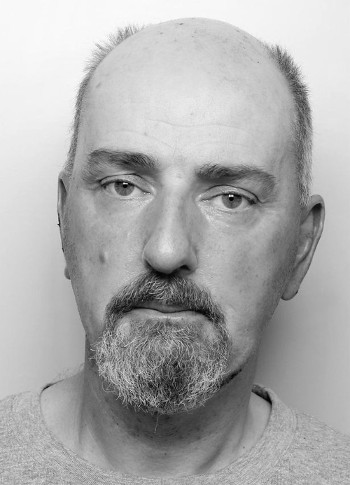 With the EU Referendum campaign over, this organ thought that the period of political own goal scoring was over. But no. An event, an awful outrageous event, namely the murder of Jo Cox the Member for Batley and Spen was something that could be said to have "held over" until now.
Mr Mair, the man charged with Mrs Cox's murder refused to enter a plea. A plea of Not Guilty was entered by the court.
Mr Mair's defence counsel submitted no evidence in his defence. Mr Mair refused to give evidence.
Not surprisingly, the jury returned a Guilty verdict.
Then came the own goal. The scorer was the trial judge Mr Justice Wilke.
Justice Wilkie sentenced Mr Mair to life with a whole of life" tariff for the "brutal and ruthless" killing. The reason? That the murder had been carried out to advance a political cause "of violent white supremacism associated with Nazism."
Outside the court, Mrs Cox's widower, Mr Brendan Cox went onto kick another ball into the same net as Justice Wilke by issuing this statement: "The killing of Jo was a political act, an act of terrorism….."
British Gazette comment: Giving an offender EXACTLY what he or she wants is not the wisest of strategies. Mr Mair will NOT regard himself as an ordinary criminal. He will regard himself as a "political prisoner". Now of course many violent extremists convicted of similar crimes will have exactly the same opinions of themselves as Mr Mair has of himself. But the VERY LAST thing a democracy ought to be doing is to play along with such stratagems! In this democracy we should not have political prisoners convicted of political offences. Let us leave that to the North Koreans.
Of course, Brexiteers will remember not only the awful murder of Mrs Cox but also the political consequences of it: Had the murder not taken place the vote in favour of Brexit would have likely been 55%/45% and not 52%/48%.
In this country our judges have passed sentences based on the crime committed and numerous factors related to the crime. Some factors are mitigating, remorse, the act was not intentional. Some factors are aggravating, lack of remorse, the act was intentional. In these recent politically correct times another factor has been statutorily introduced by our politicians. Racially aggravated offences. This is where the offence was racially aggravated. The judge is directed to treat this as a serious aggravating factor. Hence the whole of life tariff handed down to Mr Mair.
So, was Mr Mair's murder a political act? Is Mr Mair a political prisoner?
Sadly the answer to both questions is yes. Why, because our politicians have made it so.
Herewith the Guardian's report: https://www.theguardian.com/uk-news/2016/nov/23/jo-cox-friends-energy-for-life-was-immeasurable