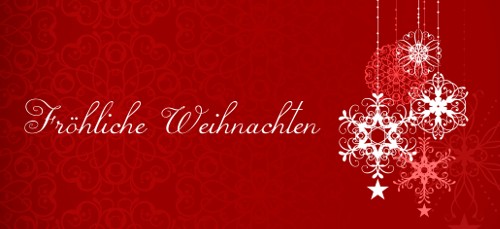 Christmas is a time of general celebration. It is also a time when we remember a young couple and a new born who found themselves having to lodge in a stable. So it is also a very good time for all those who are comfortably ensconced in the warmth of their home surrounded by their loved ones to think about those who are not.
This was why we have decided on this Christmas Day to wish all our readers a Fröhliche Weihnachten!
Why?
Because more than 54,000 people in the southern German city of Augsburg will have to leave their homes Christmas morning while authorities defuse a giant 1.8-ton aerial bomb from World War II.
Here: https://www.mail.com/int/news/europe/4855866-germans-leave-xmas-morning-wwii-bomb-defused.html#.1272-stage-ss1-2
This is a classic case of the past quite literally intruding upon the present.
These bombs can still be dangerous – hence the obvious precautions.
May the Good Lord look over and protect all those engaged in making this bomb safe and help create some seasonal cheer for all those affected.
Merry Christmas.