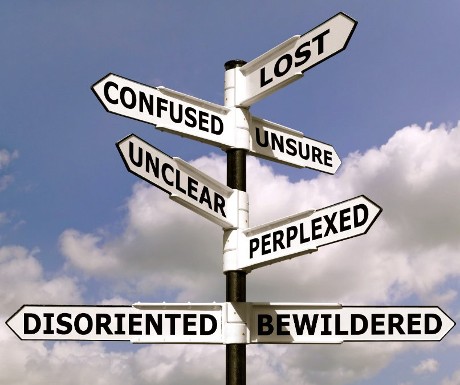 The Indy is reporting Norwegian interest in the Brexit negotiations.
This is GOOD NEWS as it portends that the "Norway Option" aka EFTA+EEA aka Flexcit is on the cards!
GOTO: http://www.independent.co.uk/news/uk/politics/norway-want-brexit-talks-uk-eu-leaders-european-union-a7591491.html
However, I've just had an awful thought! If the government mishandles Brexit and the train crash occurs, the man below may become the most popular politician in the country!
Ah!!!!!! Where's that cliff edge!
I want to jump!