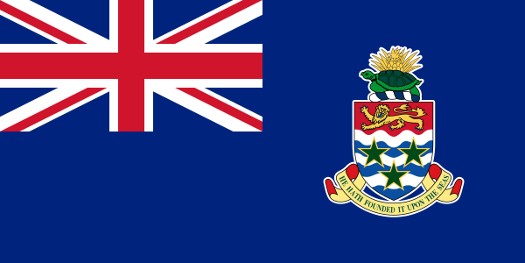 Above, the Cayman Islands flag.
"If it's not one thing, it's another!"
I heard my late mother say that many times!
Firstly, deluded beliefs held by MPs about Brexit.
Then the sexual abuse allegations at Westminster in lieu of the Weinstein scandal.
Now the "Paradise Papers".
Scandals like buses appear to come in threes!
Herewith the Guardian's report on the latest: https://www.theguardian.com/news/series/paradise-papers
Now there will be many MP's and public figures who, if they had breathed a sigh of relief following the backlash of the Weinstein allegations – due to the fact that they knew they had committed no abuse or made any inappropriate comments to anyone, are now sitting on tenterhooks in the wake of the publication of the "Paradise Papers". Many of these folk will have committed no unlawful act – either criminal or civil. Yet they will be nervous should details of their personal financial affairs be made public due to their use of offshore domiciles commonly known as "tax havens".
One method of dealing with this problem is to pre-empt any action by a journalist and to make public information that would normally be private. That way at least one can get one's explanation in at the start.
This is exactly what your Editor is doing today.
The reason? Since the British Gazette regularly calls politicians to account they, if given the opportunity would wish to reciprocate!
As a result I am making public that I own 12,000 shares in a company that is incorporated in the Cayman Islands.
Herewith the details:
Phoenix Group Holdings, Registered in the Cayman Islands, No. 202172.
Registered address:
PO Box 309
Ugland House
Grand Cayman KY1-1104
Cayman Islands
Principal place of business:
1st Floor
32 Commercial Street
St Helier
JE2 3RU
Jersey
The company's website is: http://www.thephoenixgroup.com/
They are also on Facebook: https://www.facebook.com/ThePhoenixGroupUK/
Below, the flag of Jersey.