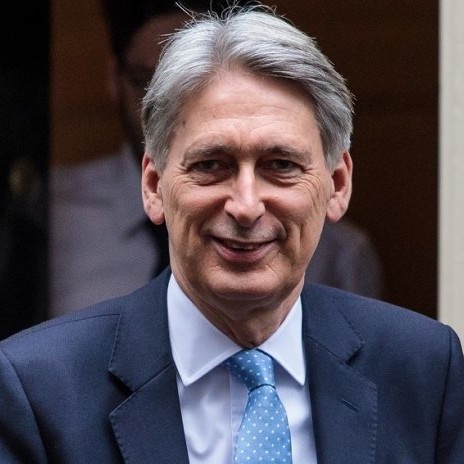 In British politics, cabinet jobs have tended to be handed out on a "like it and lump it" basis. In the case of Hapless Hammond, the job of Chancellor of the Exchequer is the job in cabinet he really wanted. Now he's got it and with Madame Mayhem being so weak he is likely to keep his job until the Tories get thrown out on their collective neck.
Of course, this budget was like every other budget before it, a sort of sticking plaster job that does not tackle the endemic problems of Britain's finances. These are we spend more than we receive in taxes.
In his budget response, spending more than we receive in taxes was EXACTLY what Comrade Corbyn demanded!
It is important to note that today's budget is for Fiscal Year 6th April 2018 to 5th April 2019. In other words, the year in which Brexit is scheduled to take place!
Herewith a useful collection of the budget essentials as it affects many taxpayers. Readers will note that Hapless's original proposal to cut the £5,000 dividend tax allowance down to £2,000 now is to take effect on 6th April 2018.
Personal Allowance: £11,850
Dividend Allowance: £2,000
Personal Savings Allowance (Basic Rate Taxpayers): £1,000
Personal Savings Allowance (Higher Rate Taxpayers): £500
GOTO: https://www.uktaxcalculators.co.uk/tax-rates/2018-2019/