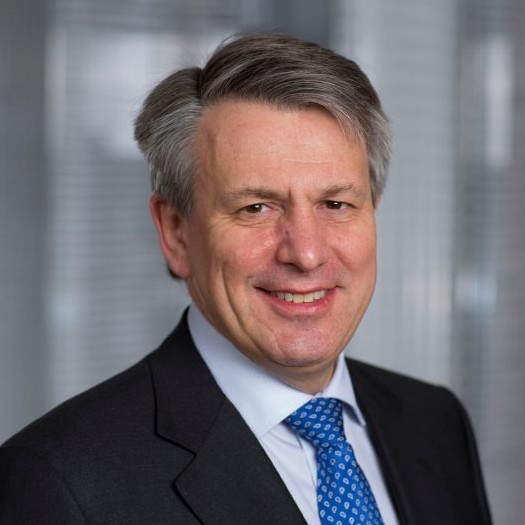 The news that Royal Dutch Shell has discovered a large deepwater oil field in the Gulf of Mexico should be a cause of satisfaction to those many shareholders of Shell stock. However, IT IS NOT!
Herewith Shell's announcement: https://www.shell.com/media/news-and-media-releases/2018/shell-announces-large-deep-water-discovery-in-gulf-of-mexico.html
British Gazette comment: Shell has a 60% interest in this venture with the US Chevron Corporation having 40%. We STRONGLY advise that Shell reduces it's shareholding to 50% thus making it a JOINT venture with the US oil firm.
This is VITAL for Shell's financial security. We need only look at what happened to BP (referred to acidly by Americans at the time as British Petroleum) and the biased, anti-British judicial proceedings that followed – with the American operators (the main culprits) getting off lightly and BP picking up most of the blame and the fines.
GOTO: https://en.wikipedia.org/wiki/Deepwater_Horizon_litigation
Declaration of Interest: I have a considerable number of RDS "B" shares.