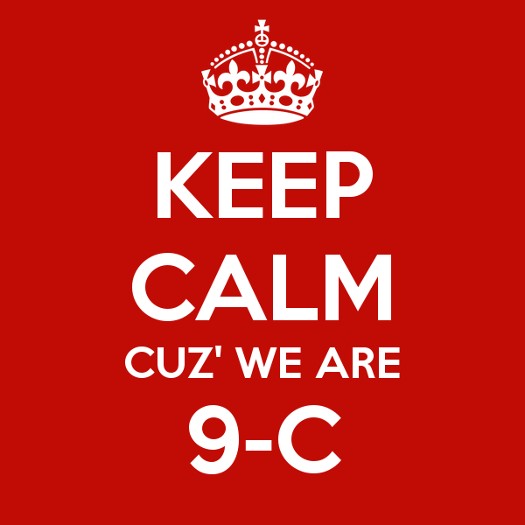 Today this organ has reached 9 years online. In the age terms for cyberspace, this is a long time.
Back in 2009 when the website was founded, we never thought that 9 years later the UK would appear to be on it's way out of the EU.
It just goes to show: You cannot place bets on the future!