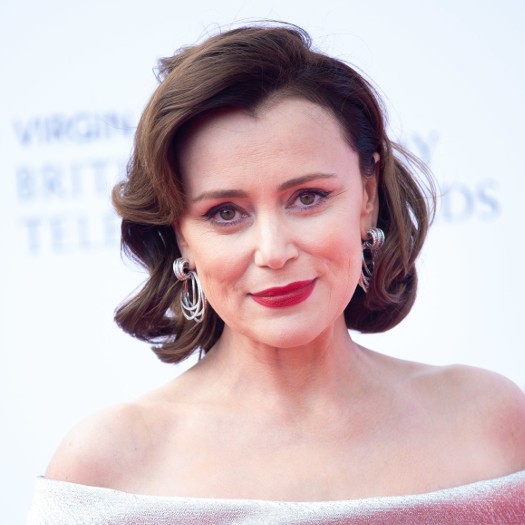 The television screens of the British People are not only dominated by the high farce that is Brexit but also (in terms of some excellent light entertainment) the ubiquitous Keeley Clare Julia Hawes, aka Mrs Matthew Macfadyen.
Today, Doctor Richard North expounds authoritatively (http://eureferendum.com/blogview.aspx?blogno=87252) on Boris the Buffoon's current "little local difficulty" with the English criminal justice system!
Truly, the point was past some considerable time ago when the phrase, "You could not make this up!" was passed!
When, at some point – probably in the not too far distance future – this unmitigated "mother of all cock-up's" (excuse the French) is concluded the opportunity will present itself to dramatists to record the events for the stage and screen. Such is the absurdity of the plot-line that has unfolded and also the scale of the incompetence and sheer over the top ludicrousness and pomposity demonstrated by the players in this real life political soap opera; the events lend themselves perfectly to the exaggerations of opera!
Hence the question, can Keeley Hawes sing?
Keeley Hawes would be able to play Marina Wheeler, QC (https://www.1cor.com/london/barristers/marina-wheeler-qc/), estranged spouse of the Buffoon. Or maybe The Right Honourable Amber Rudd, PC, Secretary of State for Work and Pensions and Member for Hastings and Rye, to whom she is closer in age.
In any event, we feel the stage and the ensuing lime-light beckons again for Keeley Hawes.