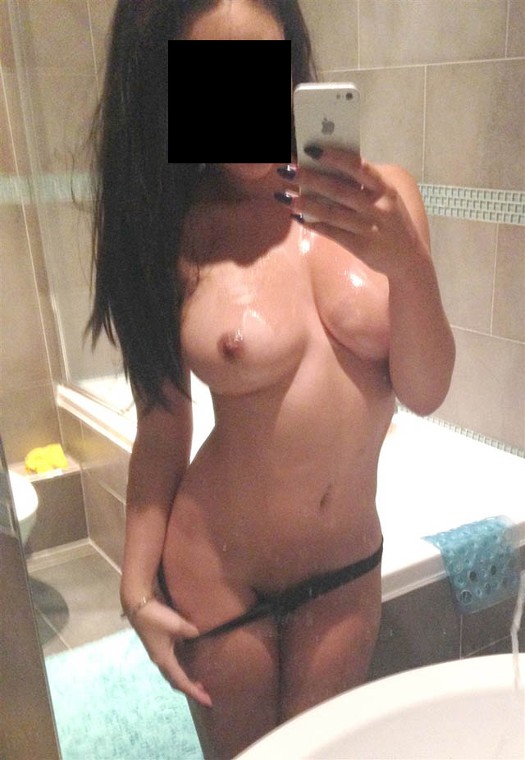 The above image is a so called "selfie". It is a worrying product of the 21st Century. The young lady above who has for some bizarre reason decided to strip off, take a picture of herself using her "smart" telephone and then to share it with the world. Parents everywhere will ask; "Why?"
We have prevented the young lady from being identified for obvious reasons.
This sense of dispairing exasperation is felt by such as your Editor and Doctor North at the seeming inexorable slide towards a chaotic Brexit in November.
Doctor Richard North is now regarded by many who style themselves as "Brexiteers" as a "remoaner" or a "remainer". This could hardly be further from the truth of course!
Dr. North has sought to suggest a practical way of achieving Brexit. That means without causing huge economic damage and disruption! This resulted in Flexcit.
GOTO: http://www.eureferendum.com/documents/flexcit.pdf
Doctor North's son, Pete has his own blog and also comments sensibly on Brexit. His contribution to the nation's stock of wisdom today (http://peterjnorth.blogspot.com/2019/05/just-deserts-for-parliament.html) contains the sentence; "Now that we are leaving, we somehow have to reconcile the fact that the more you travel in the direction of sovereignty the more you sacrifice in trade."
This recalls an earlier BG post which was itself a link to the knowledgeable Mr Muhtadi Faiaz.
GOTO: http://www.british-gazette.co.uk/2016/07/28/sovereignty-versus-trade/