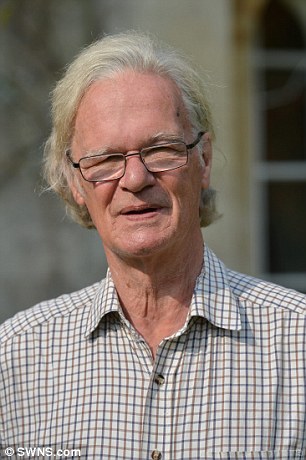 The death occurred earlier today of Christopher Booker. Christopher had been suffering from pancreatic cancer. The Daily Telegraph is running an obituary as is the
Alloa & Hillfoots Advertiser (By the Press Association, 2019)
39 Drysdale Street
Alloa
Clackmannanshire
FK10 1JA
Tel: 01259 214416
Fax: 01259 722375
GOTO: http://www.alloaadvertiser.com
Hopefully, the BBC will get round to reporting Christopher's death before too long.
The British Gazette sends it's condolences to Christopher's friends and family.
P.S. [4th July, 2019]: http://eureferendum.com/blogview.aspx?blogno=87288