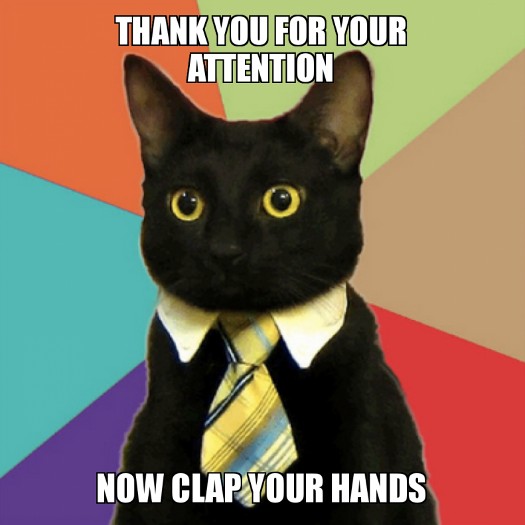 At midday today the Buffoon got up on his feet at the Conservative Party Conference
Manchester Central in the Manchester Central Convention Complex and made a speech. It was no ordinary speech however. It was one that described HMG's proposed amendments to the Withdrawal Agreement. As such, it was and is of considerable importance.
Meanwhile in the Palace of Fools, Westminster the Foreign Secretary, Raab D. Brexit deputised for the Buffoon, facing the Shadow Home Secretary, the Abbess of Hackney (who deputised for Comrade Corbyn) over the despatch box.
These two events should tell you all you need to know about what has gone on today.
This was all theatre!
There was NO substance to it!
These proposals amount to nothing more than a pretence at putting forward proposals.
What we are seeing is an attempt by the Tories to manoeuvre the opposition parties into taking control of events and arranging an extension to Article 50.
You see, whilst opinion pollsters may report that large numbers of the British Public want "Brexit done" and a nonplussed about a "No Deal Brexit", these very same people will very quickly become outraged should a No Deal Brexit take place as they will object in the strongest terms to the chaos and disruption caused by the same!
The great unknown at this stage is not whether there will be an A50 extension – THERE WILL – but how that will be achieved. It will be via the legislative route – having Speaker Bercow (For it is He!) submit the request of a No Confidence Motion being passed and the Buffoon's administration replaced by another led by Comrade Corbyn or A N Other.