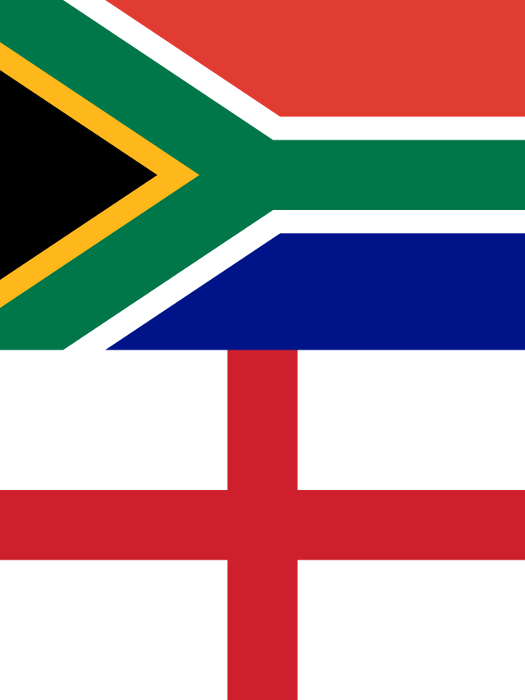 Many BG readers – along with your Editor – will have spent much of the morning glued to the TV screen watching ITV's free-to-air coverage of the Rugby World Cup Final in Yokohama. Many readers will have been disappointed at the 32-12 score. However: England's players should come away with the knowledge that to come second in a final is still a very creditable achievement – especially given the fact that the team has come a long way since the nadir of the last world cup!
But, there is another and more important aspect: that South Africa NEEDED the victory far, far more that we in England did. And, for once we should take this into account amidst our present "little local difficulties" vis-à-vis Brexit. The FACT is that whilst the economy has taken something of a hit due to the uncertainty surrounding Brexit, the UK economy is in reasonable shape – and Labour's shouts of the parlous state of the things is somewhat exaggerated to say the least. However, whoever is occupying the now dubious "des-res" that is #10 Downing Street on Friday 13th next month the UK will muddle through.
The same cannot be said of the Republic of South Africa.
With an area of 471,445 square miles (1,221,037 km2) South Africa
is five times the size of the UK's 93,628 square miles (242,495 km2) and it's population of 58,775,022 [2019 estimate] is some 87% the size of the UK's 67,545,757 [2019 estimate].
Compared to South Africa, the UK's problems are MINOR in comparison.
And now, back to Doctor North's grindstone!
GOTO: http://eureferendum.com/blogview.aspx?blogno=87413