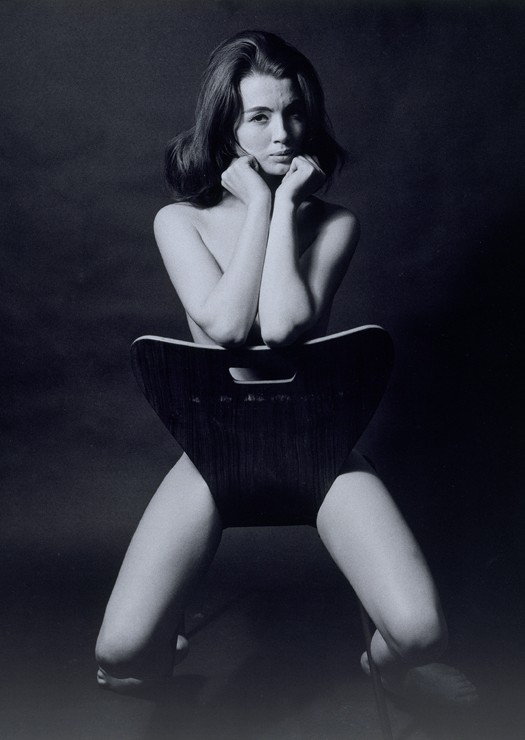 Above, the classic shot of the late Christine Keeler.
I have yet to watch the recent BBC drama portraying the Profumo scandal in which a central character – besides John Profumo was Christine Keeler, a woman whose testamentary wishes included one where those surviving her should continue to maintain that she was NOT a prostitute.
The BG is happy to restate this: Christine Keeler was NOT a prostitute.
Christine Keeler was however both a participant in and a victim of events. Her incarceration was due to powerful figures in the British establishment seeking to shift the blame onto others. Christine Keeler was caught up in a maelstrom of events and had little control over what happened next.
After her release, Christine Keeler found that she was remanded into the dark corners of obscurity, there to remain for the rest of her days.
British politicians will of course be now having their very own "Christine Keeler moments" as the inevitable violent backlash of the events surrounding the death of Qasem Soleimani unfold.
GOTO: https://www.bbc.co.uk/news/world-middle-east-50991810
All those politicians who like to imagine they will be in control of events post Brexit in 26 days time need what the BBC like to call a "reality check"!
The FACT of the matter is this: The UK will be like a dinghy in the Southern Ocean on Saturday 1st February 2020: Afloat, but at the mercy of the wind and the sea. This of course would have been the case WHATEVER way the result of the EU referendum in that summer of 2016 went!