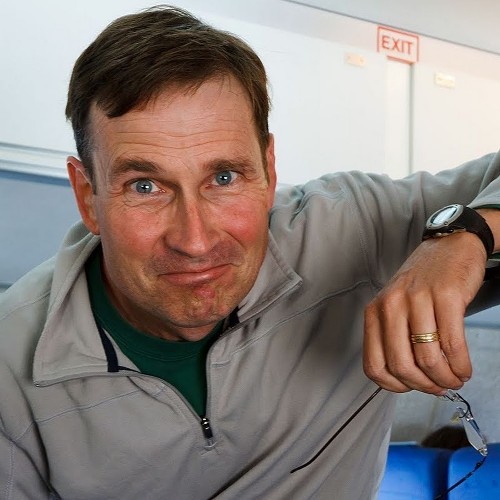 Above: Mr Alek Komarnitsky.
Given the somnolence of the politico-media nexus vis-à-vis Brexit, we have reached the level of general "fedupness" that the website of Mr Alek Komarnitsky of Lafayette, Boulder County, Colorado USA was set up to cater for.
This website (http://www.watching-grass-grow.com/) is as the domain name suggests, a live feed webcam of Mr Komarnitsky's front lawn. Those who feel the need to watch grass grow now have a choice: they can either find a patch of grass nearby and go and look at it OR they can (after all, this IS the 21st century!) go "online" and look at Mr Komarnitsky's grass growing.
NB: The generous natured Mr Komarnitsky makes NO charge for providing this service!