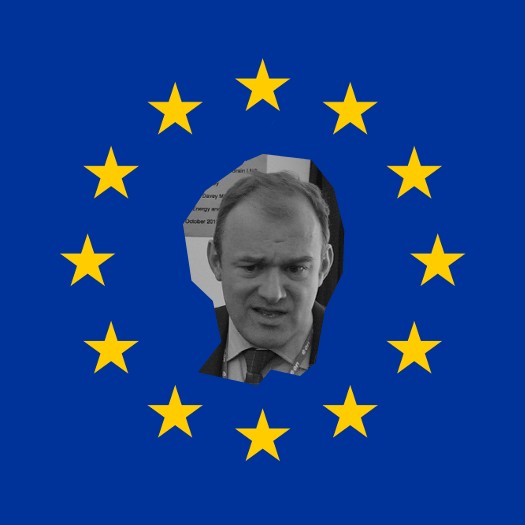 At 11PM on Friday 31st January 2020, the United Kingdom of Great Britain & Northern Ireland ceased to be a member of the European Union of the Cities and the Regions.
Many celebrated. Such as the thousands of patriots who gathered together in Trafalgar Square last night to listen to what the Famous Farage (For it is He!) does best: make a good "tub thumping" speech!
Many such as Sadness of Surbiton above, did not celebrate.
The next twelve months will prove the most challenging twelve months since the 4th June 1940 that was conclusion of the Battle of Dunkirk – the defence and evacuation to Britain of British and other Allied forces in Europe from 26th May to 4th June 1940.
In particular, we should remind ourselves of the wise words of Sir Winston Churchill in his historic address to the House of Commons on 4th June 1940 in which from a long statement of which three sentences in particular MUST be noted:
"We must be very careful not to assign to this deliverance the attributes of a victory. Wars are not won by evacuations. But there was a victory inside this deliverance, which should be noted."
Source: https://api.parliament.uk/historic-hansard/commons/1940/jun/04/war-situation
Churchill was of course referring to a completely different set of circumstances, but this country has twelve months as a de-facto dependent territory of the EU in which a comprehensive trade deal has to be concluded with the EU which is satisfactory – to the UK.
This is a monumental task which is widely regarded as being impossible!
And who have we got in charge?
This man!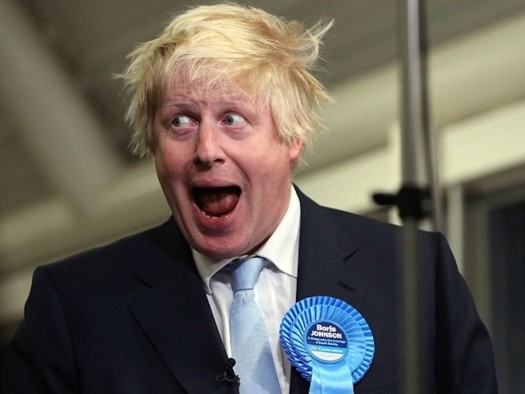 God help this country!