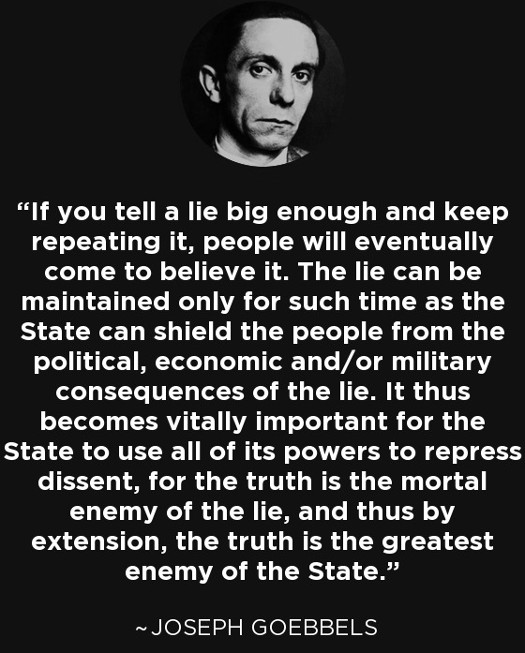 One of the things that the late and unlamented Adolf Hitler needed and acquired was a compliant media. It is after all the despot's/dictator's essential accoutrement!
Herewith below most of the text of an email I have sent this lunchtime to my constituency MP:
[START]Today I listened/watched the lunchtime news on BBC1 TV. It contained what I – in my opinion – regard as a most egregious case of misreporting. It concerned the Thwaites Glacier in Antarctica which is melting at an alarming rate.
It has to be said that the BBC was 100% accurate and factual in what the reporter said. He reported that the glacier was melting from underneath and that channels were being carved out by heat from the deep ocean not the surface waters. As I stated, this is entirely correct. However, what is egregious is not what the BBC reporter said but what the BBC's reporter DID NOT SAY. He did NOT identify the heat source! The FACT is that the heat source is a number of erupting volcanoes on the floor of the Southern Ocean.
GOTO: https://www.nsf.gov/news/news_summ.jsp?cntn_id=295861
NB: Please note this is NOT a political campaigning website but that of the National Science Foundation (NSF) which is an independent federal agency created by the US Congress in 1950 "to promote the progress of science; to advance the national health, prosperity, and welfare; to secure the national defense…"
There is also this independent link: http://www.plateclimatology.com/geological-hotspot-melting-pine-island-and-thwaites-glaciers-not-global-warming
Now I realise that stopping the eruptions is beyond the power of even our esteemed Prime Minister, but I would hope that the Rt. Hon. Oliver Dowden CBE Secretary of State for Digital, Culture, Media and Sport and the Member for Hertsmere in Hertfordshire would raise this with Sir David Clementi, Chairman of the BBC. After all most of us are paying for the BBC in the form of the TV tax – sorry, licence fee.[END]