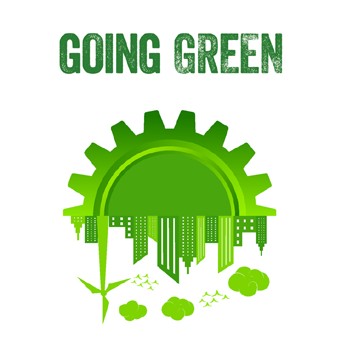 For millions upon millions of people, COVID-19 has turned their world upside down!
Royal Dutch Shell have undergone dramatic developments. Large scale job losses have been announced (https://www.sharesmagazine.co.uk/news/shares/what-big-job-cuts-at-royal-dutch-shell-mean-for-the-group) Shell's CEO Mr van Beurden has stated that the company intends to become a net-zero emissions energy business by 2050 or sooner.
That meant the company had to change the type of products it sold, he said.
"We will have some oil and gas in the mix of energy we sell by 2050, but it will be predominantly low-carbon electricity, low-carbon biofuels, it will be hydrogen and it will be all sorts of other solutions too," he said.
The FT reports (https://www.ft.com/) that 20 analysts offering 12 month price targets for Royal Dutch Shell PLC have a set a median target of 1,498.87 pence, with a high estimate of 3,071.59 pence and a low estimate of 1,040.19 pence. The median estimate represents a 56.70% increase from the last price of 956.50 pence.
Looking at the comments – on the section for RDS "B" shares – on the London Stock Exchange website (https://www.lse.co.uk/), I am not surprised that some posts contain evidence of anger given that many of us are sitting on huge paper losses. For myself, the averaged cost of my "B" shares (including stockbroker charges and Stamp Duty) is £18.90 so my shares have lost about half their value and many reading this will know the %age reduction in my dividends! Many of us are not hugely wealthy and many of us (including myself) are retired and/or are no longer working and rely to a significant extent of the Shell dividend for our income.
For those of us feeling sorry for ourselves I would suggest we consider the many who do not own shares in any companies, don't have savings and have lost their jobs through no fault of their own and are living in rented accommodation and are wondering, "What the [redacted] do I do now?"
Like everybody here, I have to face the following FACTS:
#1: None of us actually know what the future holds. All we can do is guess. I challenge anyone to say that they knew that COVID-19 was coming! By the way, IF any of us could foretell the future accurately, may I remind all of the accompanying curse to this ability: The unwanted ability to always know the day, date, time and the precise circumstances of one's own death!
#2: Oil shares/stocks are in comparison with other shares are like petroleum spirit itself, volatile. For instance, the FT reports that from 20 analysts proffering 12 month price targets for RDS have a median target of 1,498.87, with a high estimate of 3,071.59 and a low estimate of 1,040.19.
#3: Stock markets are driven by two things: Greed and Fear.