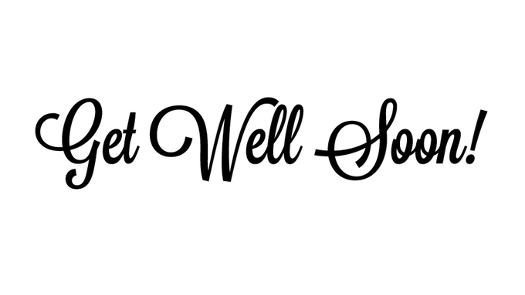 I know this blog delights in having ago at the "partners" working at Messrs. Balderdash, Bullshit & Codswallop but the news that journalist Martin Bashir is "seriously unwell" from Covid (https://www.bbc.co.uk/news/uk-54639674) causes us to call a momentary truce and send him best wishes for a speedy and full recovery.
NB: Of course, one of the things about possession "celebrity status" – or simply being well known – is that one will receive such messages of support and sympathy. Thus these sentiments are broadcast simultaneously to all the unknown millions who are at presently seriously "under the weather" with COVID-19.
Since Martin Bashir is the BBC's religious correspondent it's appropriate to mention that whilst these millions are unknown to us, they are all known to God who cares equally for all.