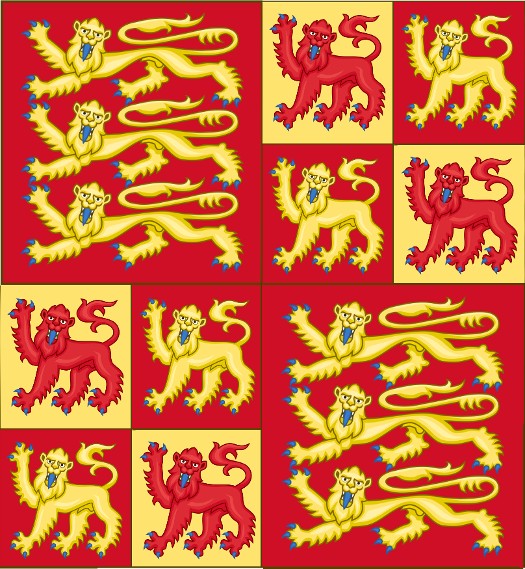 It's Boxing Day and people in Cornwall are battening down the hatches – figuratively AND literally as Storm Bella makes it's way up the Western Approaches towards us – I thought we'd blog about something completely different!
The image above is a representation of what the new Royal Arms of the United Kingdom looks like if Northern Ireland were to end up as part of a united Irish state and the Scots were foolish enough to vote for what passes for independence in Mistress Sturgeon's imagination!
The traditional three lions passant guardant of the Royal Arms of England quartered with the Royal Badge of Wales. One will note that the English arms are in the first and third quarters and the Welsh arms are in the second and fourth quarters. This is because the quarters have a ranking in importance, from one the most important to the fourth the least important.
NB: The Plantagenets and the Tudors persisted in quartering the arms of the Kingdom of France in the first and third quarters in pretension of their claims on the said throne.
The flag below is the combination of the flags of saints David and George.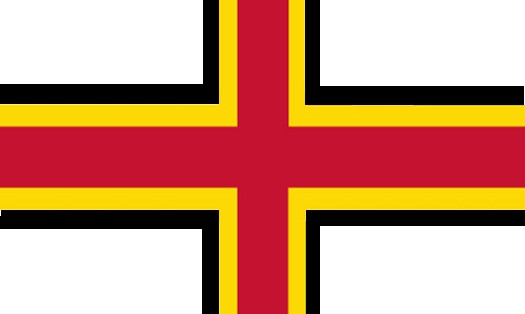 These things may be things we will have to get used to!
Of course the PC brigade that the above representation of the patron saints of the two nations shows a bias towards Christianity and does not recognised other faiths and those with none.
The BG's reaction?
Tough!