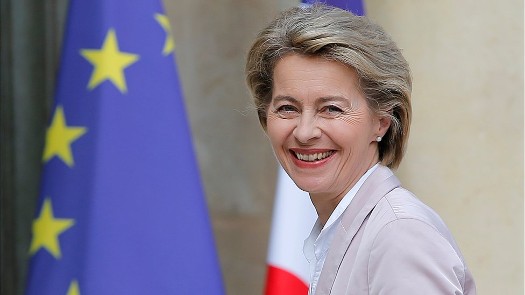 At this time of year, it is customary to wish people a happy one!
Oh Dear!!!
There are of course many happy people around. However, they tend to be the other side of the English Channel, like the lady above!
1,256 pages takes a lot of reading and the excellent and learned Doctor Richard North has been spending his time doing precisely this. His latest understanding of the text makes sombre reading. Sombre that is to those of a patriotic disposition!!!!!
Herewith: https://www.turbulenttimes.co.uk/news/brexit/brexit-not-in-europe-but-ruled-by-europe/
Many, many apologies of being the bearer of bad news!