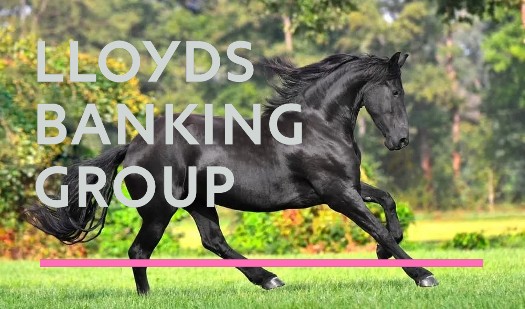 Yesterday, I received some very good news. A friend's daughter who is a charity worker in Calcutta has managed to make it back to the UK and they are safe and well, albeit in quarantine in a hotel near Heathrow airport. As you will appreciate we have been looking at what is going on in India with increasing concern.
Today, I received some more good news – although a lot less important! Namely that Lloyds Banking Group posted solid Q1 results, with profits beating estimates, in summary, viz:
> Lloyds Banking (LSE:LLOY): Q1 GAAP EPS of 1.8p.
> Underlying profit £2.07B vs. £558M Y/Y
> Statutory pretax profit £1.90B vs. £74M Y/Y, estimate £1.17B
> Net interest income of £2.68B (-9.2% Y/Y) beats by £40M.
> Net interest margin 2.49% vs. 2.79%Y/Y, estimate 2.48%.
> CET1 ratio 16.7% vs. 16.2% Q/Q
> Outlook: Net interest margin now expected to be in excess of 245 basis points.
> Operating costs to reduce to c.£7.5B.
> Net asset quality ratio now expected to be below 25 basis points.
> Statutory return on tangible equity now expected to be between 8 and 10%, excluding c.2.5 pp benefit from tax rate changes.
> Accruing dividends with intention to resume progressive and sustainable ordinary dividend policy.
GOTO: https://www.lloydsbankinggroup.com/assets/pdfs/investors/financial-performance/lloyds-banking-group-plc/2021/q1/2021-lbg-q1-ims.pdf
Yesterday's good news helps puts news like the above into a better perspective.