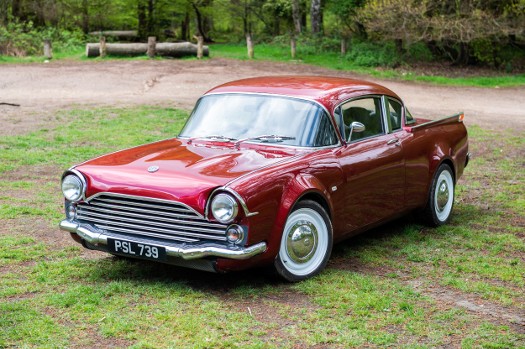 Today's title is the reaction I'm guessing more than one out the BG's local readers will have when they read today's post.
You see, I often walk along the coast near a village which has a number of Extinction Rebellion supporters. For those who don't know about "ER" members let me describe them like this: They are to the Green Party what, "Momentum" is to the Labour Party!
You see, today's image is of a very special motor car. A very special motor car indeed!
For much of my boyhood, Dad used to drive Vauxhalls. He drove Vauxhall Victors. The Vauxhall Cresta however was a motor car I really would have liked him to buy. But it was more than he was willing to spend on a car.
The Vauxhall Cresta was a four door saloon. No 2 door saloon version was ever produced. Thus the very special custom built special is a unique vehicle!
And it is being sold in an online auction!
Unfortunately, my finances don't permit me to bid for it.
It has a magnificent spec!
SPECIAL FEATURES:
・Professional custom conversion and restoration
・Modern mechanics and electrics throughout
・600 bhp 5.7 litre V8 LS1 uprated engine with a six-speed manual gearbox
・Stunning presence and finish
・Road tax exempt
GOTO: https://www.carandclassic.co.uk/auctions/1961-pa-cresta-custom-ogL3×8
Of course, when these local ER members see me on the cliffs, doubtless they will seek to inform me that by publicising this environmental horror story I am endangering the whole planet as the infernal device with have CO2 emissions that are off the charts!