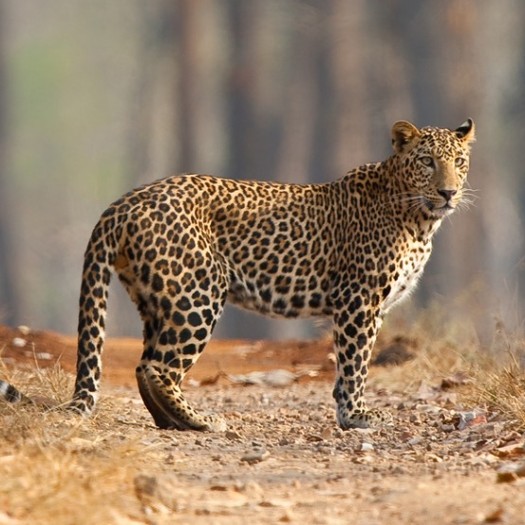 The BG is well known now as a non PC blog. Which has resulted in some PC IPS blocking it!
One of the things that the PC brigade get very hot under the collar is something called "conversion therapy" which involves trying to alter a person's sexual orientation.
Herewith two contrasting views on the subject:
GOTO: https://christianconcern.com/resource/conversion-therapy-faq/
GOTO: https://www.thetrevorproject.org/get-involved/trevor-advocacy/50-bills-50-states/about-conversion-therapy/
British Gazette comment: Of the two viewpoints, we would support Christian Concern.